THE LAND OF LEGAL PROFESSIONALS
"As a single, fully integrated, across India partnership, we pride ourselves on our approachable, collegiate and team-based way of working."
Change is happening faster than ever, and to stay ahead, you need to anticipate what's next. Legal challenges come from all directions. We understand and work together with you to solve the toughest legal issues in major industries and commercial centers around the world. Whether you're expanding into new markets like India, considering capital from new sources, or dealing with increasingly complex regulation or disputes, we can help. Whether change brings opportunity, risk, or disruption, be ready by working with LEGALLANDS LLP.
A fast-changing and inter-connected world requires fresh thinking combined with proven experience. That's what we provide. Progress starts with ideas. And while imagination helps at every level, our legal solutions are aligned with your business strategy. Our experience in cross-border and emerging economies gives us the market perspective to be your global partner. We believe that when knowledge travels, opportunities arise. Our team has a wide range of backgrounds. Diversity of backgrounds and experience delivers a broader perspective. Perspectives which ultimately make for more rounded thinking and better answers for you.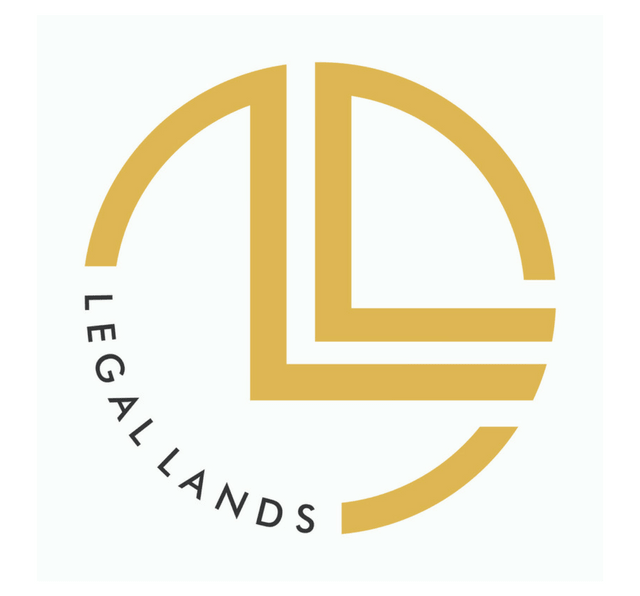 We Add Value In Everything We Do
Whatever success looks like for you, we have the capabilities to meet any legal challenges that come along the way. Our all India network of offices with a combination of local expertise and global experience helps us provide innovative and informed solutions.
Need Help In Setup Business In India?
Establishing a new business in India can be an arduous and time-consuming process. We help Indian and foreign business owners setting up business in India. Depending on the various factors like nature of business activity, capital requirement business, the scale of business, risk, sharing willingness etc; we help entrepreneurs & corporates in deciding and incorporate suitable entity.
0 +
Qualified Lawyers & Para Legals

Managing Partner (F.C.A, L.LB.(Hons.)
Rajiv has been a part of the Legal Fraternity for over 28 years now. His practices cover diverse areas of Cross-Border Transactions, International Taxation, Contract Negotiations, Commercial and Tax Litigation, Banking and Project Finance, Commercial Arbitration, Business Structuring, Government, Regulatory and Secretarial Affairs, Foreign Collaborations and Joint Ventures, Inbound and Outbound Foreign Investment, National / International Not-for-Profit Companies / Trusts / Societies. His clientele includes Multinational Companies, Investment Banks, Family-Owned Businesses, Not-for-Profit Organizations, Funds and High-net-Worth Individuals. He has been instrumental in luring foreign investment for the setting up of units in SEZ/STPI. He has represented the Firm before Government Authorities on various export and import policies, and taxation issues relating to amendments and clarifications favoring trade bodies. He has further represented the Organization at various forums, including trade bodies and Chamber of Commerce. His recent assignments include advisory services to the India arm of a US mobile content developer with a global presence; restructuring and advising the Indian chapter of a Japanese not-for-profit organization, establishing International Trade Chamber of Commerce between India and Turkey, Helping foreign investors to set up school and colleges in various parts of the Country, setting up US and Mauritian Joint Venture for Indian Clients, advising a UK-based security giant on the acquisition of 100% equity of an Indian company; the financial structuring of an educational trust; and FCRA registrations for charitable trusts.
Members
Delhi High Court Bar Association
Bar Council of Delhi 
CESTAT Bar Association
Institute of Chartered Accountants of India 
International Trademark Association
American Intellectual Property Lawyers Association
Society of Indian Law Firms
Confederation of Indian Industries
Need Help In The Real Estate (Regulation & Development) Act, 2016 (The RERA Act)?
The Real Estate (Regulation & Development) Act, 2016 aims to establish the Real Estate Regulatory Authority that would regulate and promote the real estate sector. The main aim of the Act is to protect the interest or buyers and promote timely delivery of properties or projects. It is of great importance that a buyer starts to trust an agent and a builder so that a proper passage of business can take place. We offer consulting services to the promoters and the agents to get registered under RERA.